Tablots Vivantes: How Sculpture Eats Another Painting, 2019
Tablots Vivantes: How A Sculpture Eats Another Painting, 2019
Performance still with Book Object
Landscape sculpture, 2019
From How Sculpture Eats Another Painting
How Sculpture Eats Painting, 1975
Diary of a Forgotten Actress 1972-1979
Reproduction of the artist's original diary published 2015, curated by Inez&Vinoodh
limited edition of 250
#MBhave backstage
Tablots Vivantes production still
Miss Behave, 2016
performances and show at Participant Inc, New York
#MBhave at Participant Inc, 2016
Lost Souls, 2011
Tante Alice, 2012
Endless Egg, 2014
Photograph, limited edition
Awarded John Baldessari Visionaire prize
Fig, 2015
Pear Nest, 2016
Hello darling... what's going on?
The Artist Cooks, 2018
#Mbhave event, February 2018
for friends of Participant Inc.
Miss Behave, 2016
performances and show at Participant Inc, New York
Shrine, 2011
Residency and exhibition at Clocktower, New York
Sardine Can, ca. 1975
tin, satin, fur, glass, glitter
Circus, 1973
Busy with Cows, 1974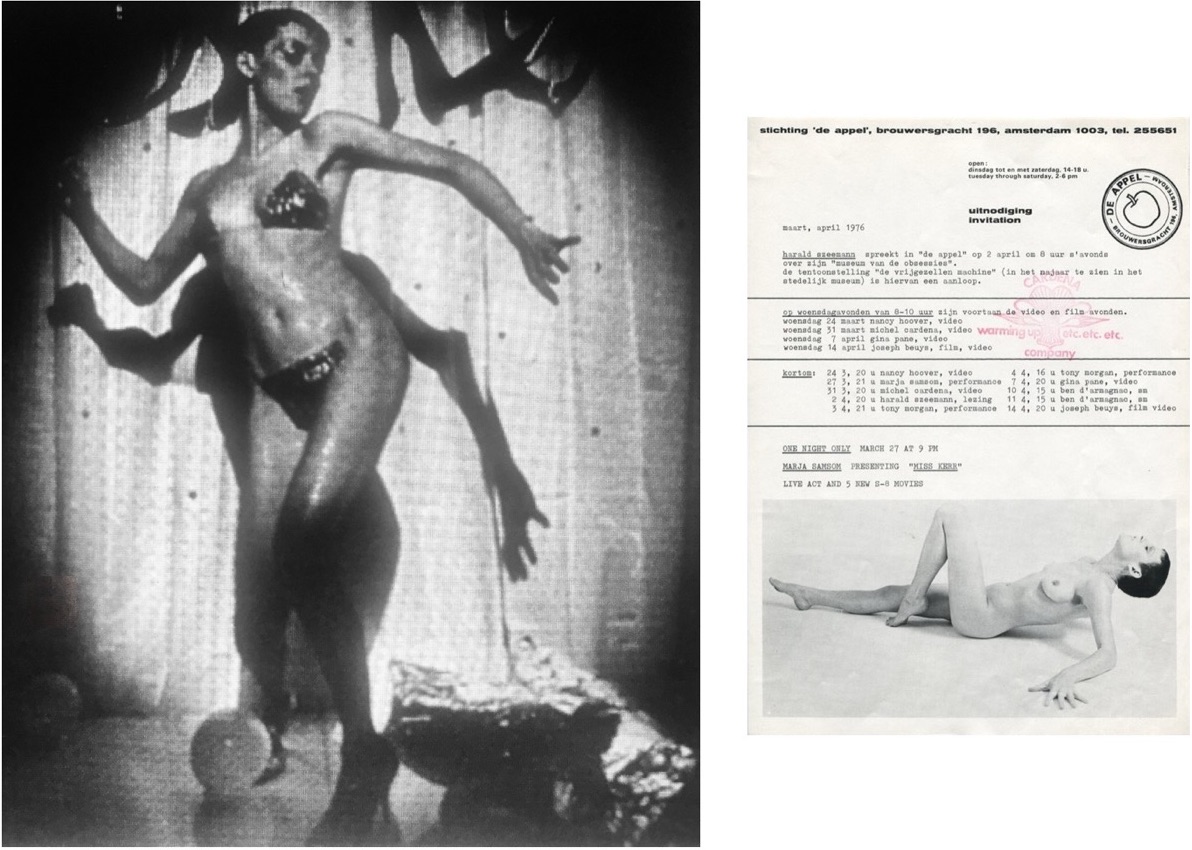 Miss Kerr at De Appel, 1976
Performance and Super-8 film screening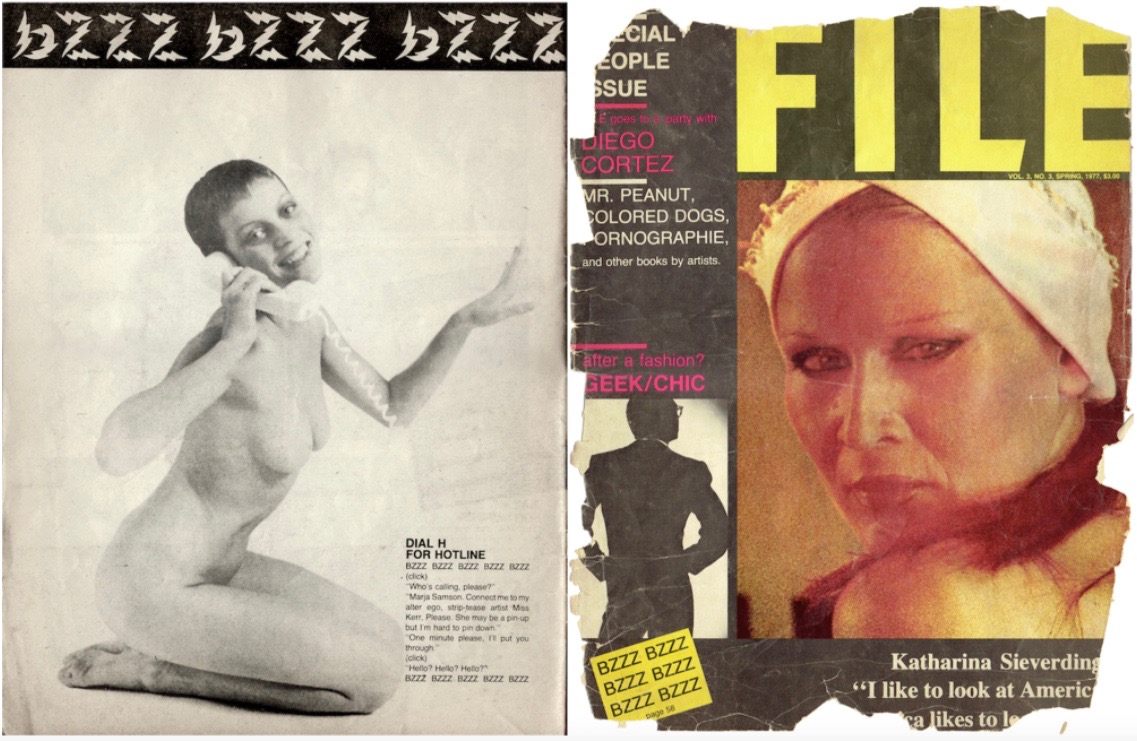 #Mbhave for FILE Magazine, 1977
The Out Of Control Club
#MBhave, President of the O.O.C. Club
Miss Kerr stationary, 1977
Letter from Miss Kerr
Poetry, 1978
Uptown Girl, 1978
Miss Behave for FURORE
FURORE Magazine, Amsterdam (est. 1975 with Aart Clerkz, Franka van der Loo. Designer: Piet Schreuders).
photography: Pieter Boarsma
Sporex, 1974
1978